Alisa Bri and her fellow Ukrainian fun buddy Milena D suck suggestively on lollipops. Dressed in white, the blonde babes hug tenderly under a diaphanous canopy in a forest, before Milena makes the first real move and lifts Alisa's dress to flash her white panties. They gaze tenderly into each other's eyes and tug at their clothing, until Milena exposes Alisa's curvaceous breasts. Preferring to luxuriate in the moment, they take their time in stripping. But once they are naked, Melina gets to savor the flavor of Alisa's delicious, shaved pussy - which proves equally satisfying and stimulating for both parties.
Tags:
Download the full nude gallery!

Download the full nude gallery!
Girlz

Lesbian Affairs

Posted 4 years ago
Models in this gallery:

Alisa Bri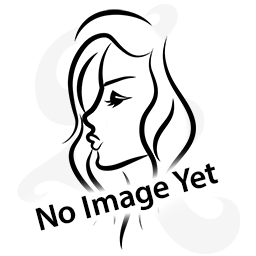 Milena Angel