London River and her stepdaughter, Katya Rodriguez, just finished cleaning the kitchen and are talking about their plans for the day. While London is gonna spend the day relaxing at a spa, Katya is on her way to her new job. When she leaves the room, she has no idea her stepmother is checking her out. When London arrives for her appointment, Katya is the one that greets her. When London sees her stepdaughter there, she asks her what the hell she's doing. Katya explains that she didn't want to tell her because she didn't one her dad finding out. When London assures her that it'll be their little secret Katya is relieved. She just wants one thing in return; a massage from her stepdaughter. Seeing as they're not related Katya doesn't see the harm in it and agrees. Katya explains to London that the first step is a shower together, London feels a little apprehensive about showering with her but once she's in there she starts enjoying the relief her stepdaughter's hands are bringing. She sits her down and continues to massage her breasts. London can't help but admit how much she's enjoying this. When Katya starts playing with London's pussy, she stops her asking if this actually part of the massage. Katya tells her it will help her relax and continues to stroke her clit. By the time the girls get out of the shower, they can't keep their hands off each other. London lays on the mat as Katya oils up her voluptuous body. When Katya starts sliding up and down her body it isn't before long the girls are kissing and savoring each other's bodies. Once the girls eat other out and cum their day at the spa London is already thinking about booking her next appointment and with a stepdaughter that hot who could blame her.
Download the full nude gallery!

Download the full nude gallery!
Magic Hands

Massage

Posted 8 months ago
Models in this gallery:

London River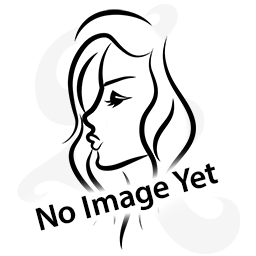 Katya Rodriguez